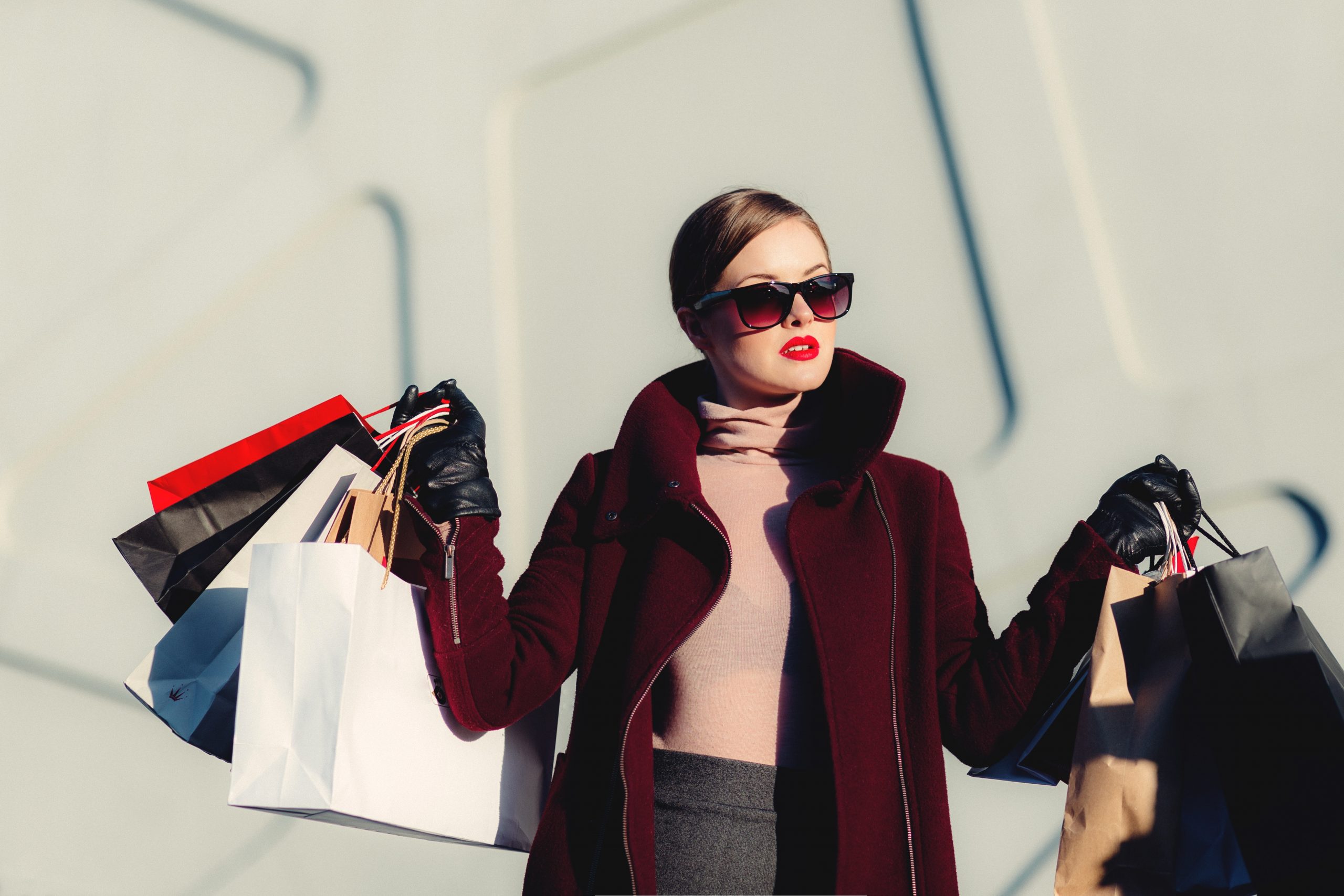 Why is shopping with PayByFace faster and more convenient?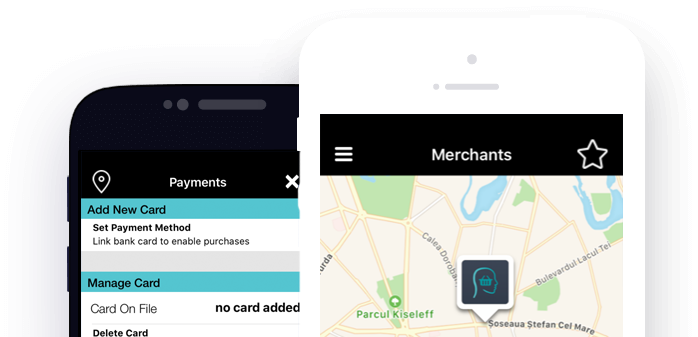 STEP 1
Download the mobile app and create your account.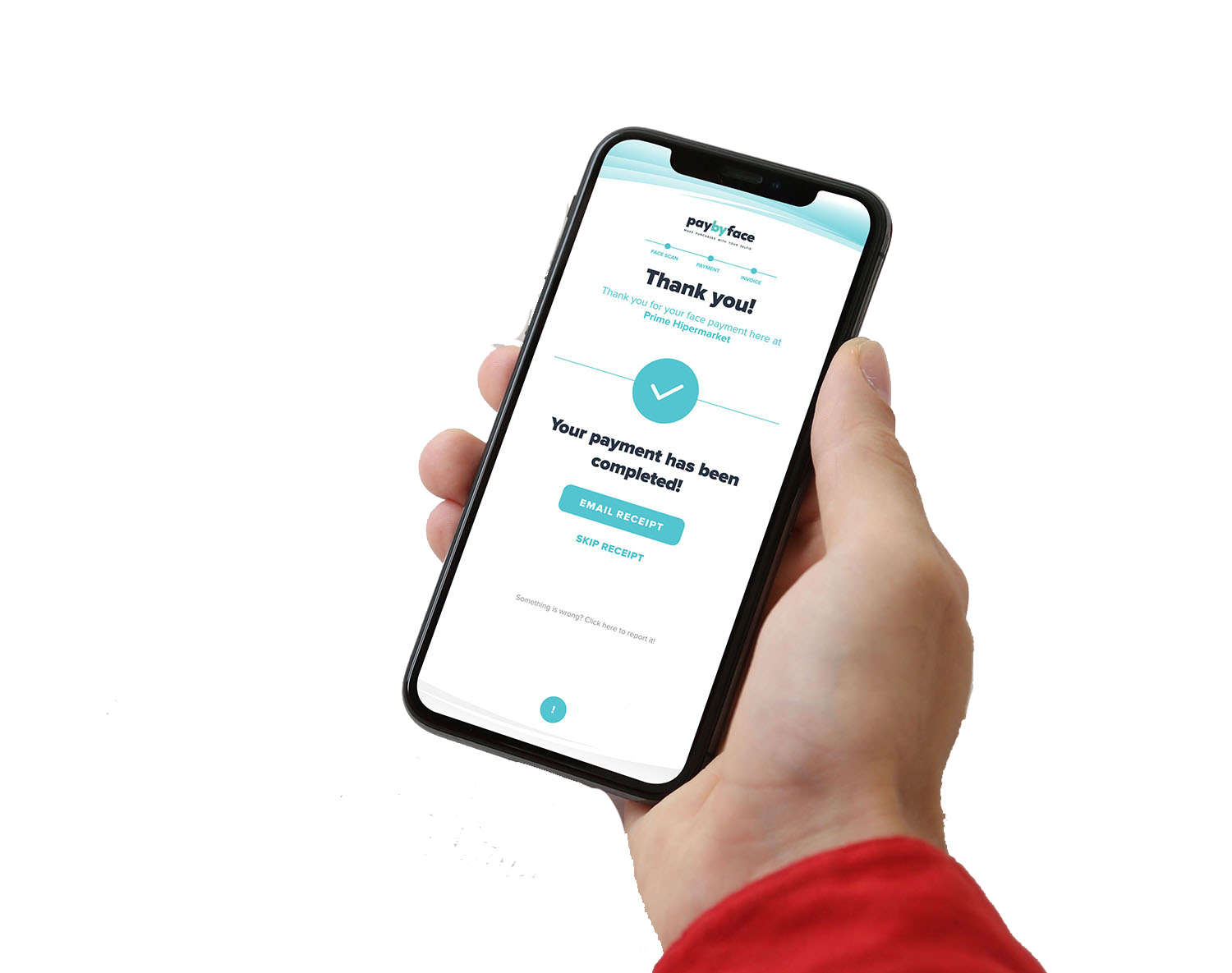 STEP 2
Add your card and register selfies in the app. For extra security set a PIN code.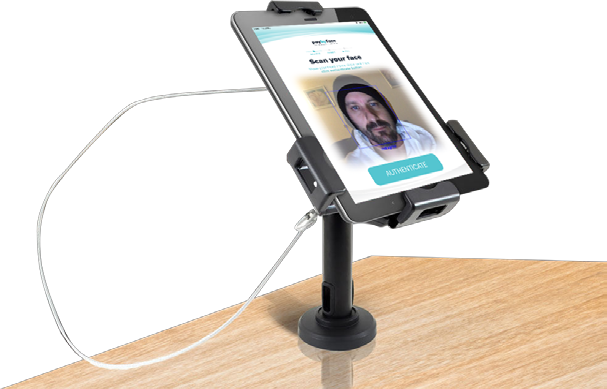 STEP 3
That's it! Leave your wallet at home and go shopping at the participating merchants..