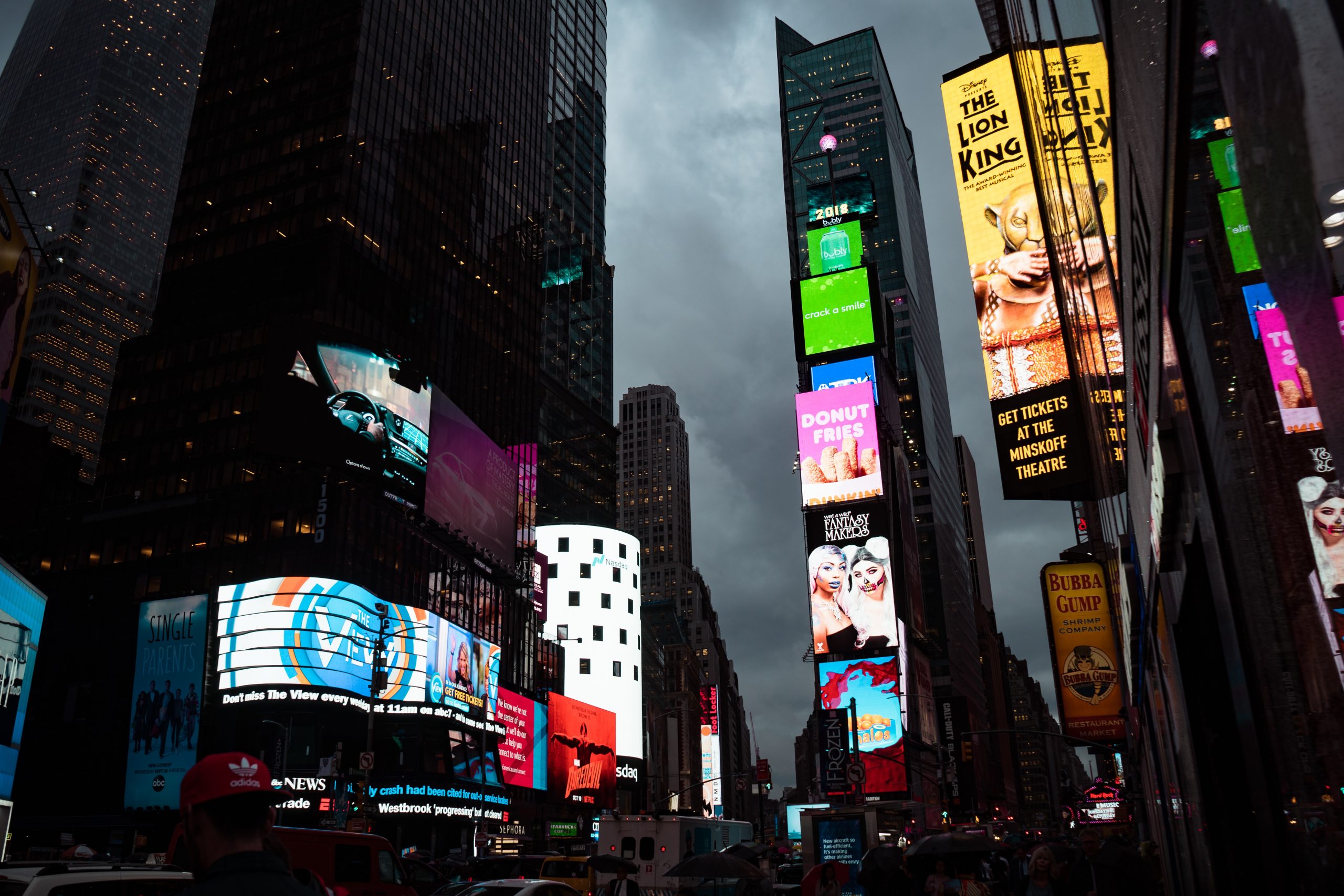 Turn your payment POS system into an in-store digital promotions screen.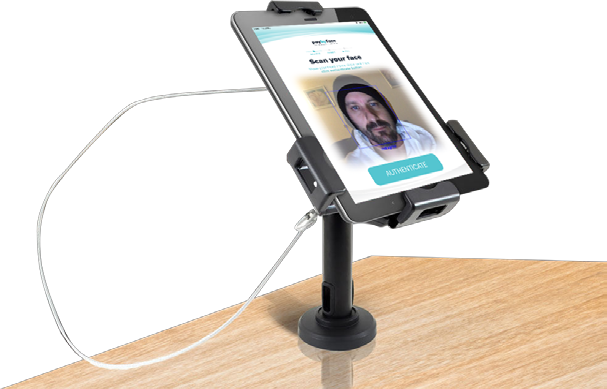 STEP 1
It's simple to get started, just choose a basic Apple iPad device with any stand.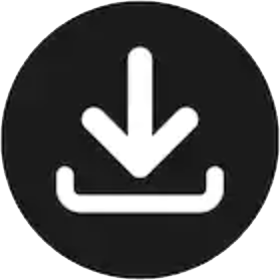 STEP 2
Then, download and install our Merchant Kiosk app on it.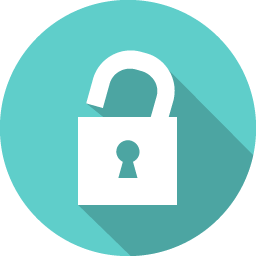 STEP 3
Contact us for your UNLOCK CODE and you're done!