PayByFace is a fintech company providing biometric payment point-of-sale platform which also incorporates an out-of-home digital signage advertising network. Its solutions are tailored for clients who want to reach a captive audience right when the consumer is finalizing a retail purchase transaction. The primary focus that PAYBYFACE will have is to provide end-to-end solutions that can be customized in order to meet advertiser and merchant needs.
---
Mission & Values
At PAYBYFACE Networks, we serve businesses that desire to communicate with end-users through targeted content in a captivating and interactive digital media platform. PAYBYFACE Networks will be a leading provider of DOOH solutions in over 10 countries worldwide expanding with strategic alliances and then targeting key metropolitan cities. PAYBYFACE will accomplish this by focusing on its core values: loyalty, security, safety, content, customer experience, and delivering value.
Our History
PAYBYFACE was founded by Mihai Draghici after he spent almost 2 years in customer discovery and market validation including complete system architecture and product engineering of the marketplace platform and designing it for ultra-scalability with GDPR data security and PSD2 compliance.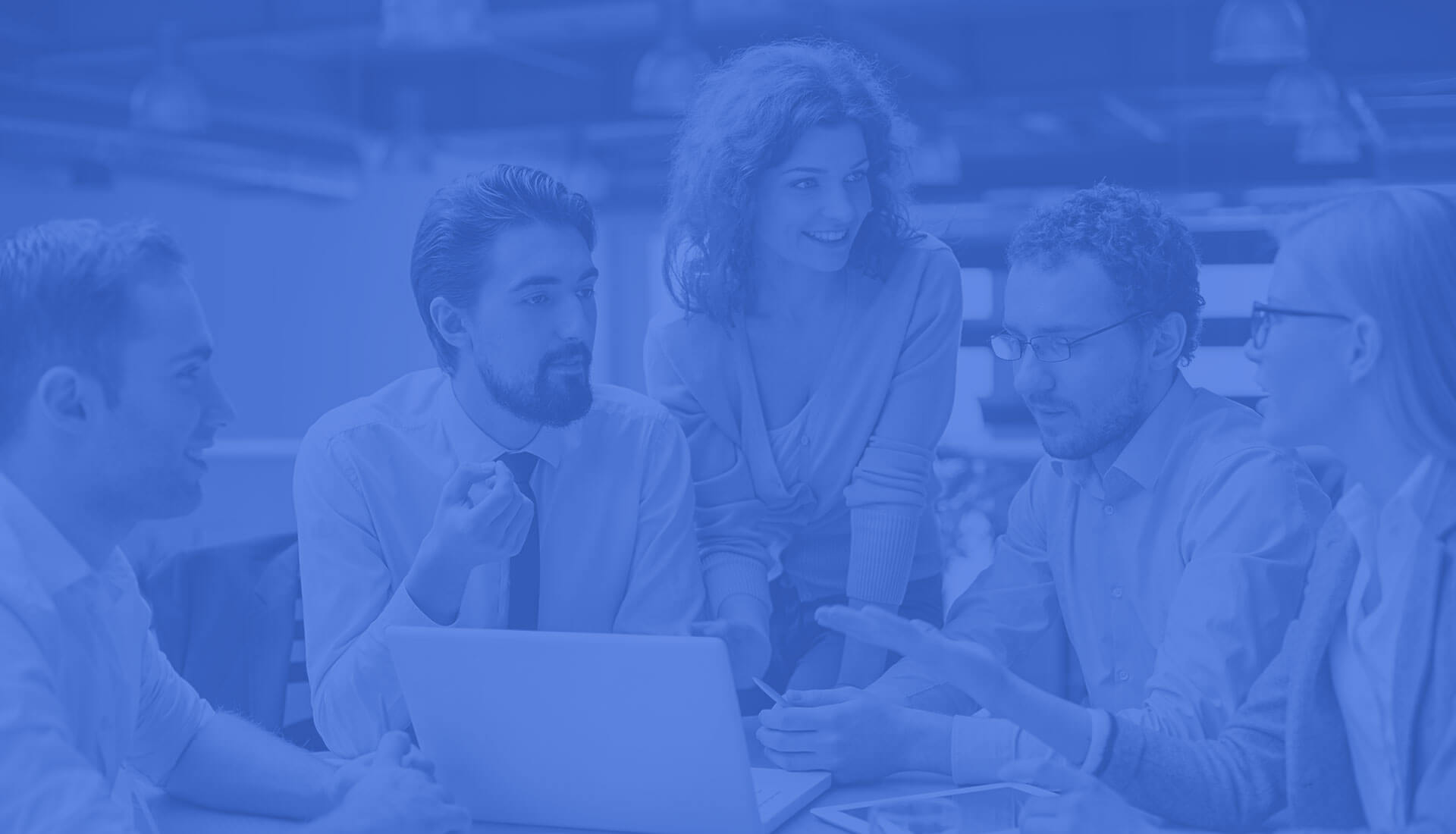 We provide a seamless and secure digital payment ecosystem for a faster and more convenient shopping experience.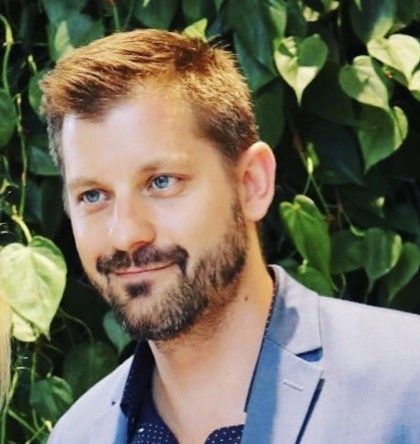 Mihai Draghici
Founder/CEO
---
Mike Draghici is a serial entrepreneur with almost 20 years of experience turning ideas into products and launching startups in several countries including Romania, USA, Canada, Mexico and India. He has founded over 25 companies that range from sole proprietorship in smaller local markets to several limited liability partnerships and corporations doing business around the world.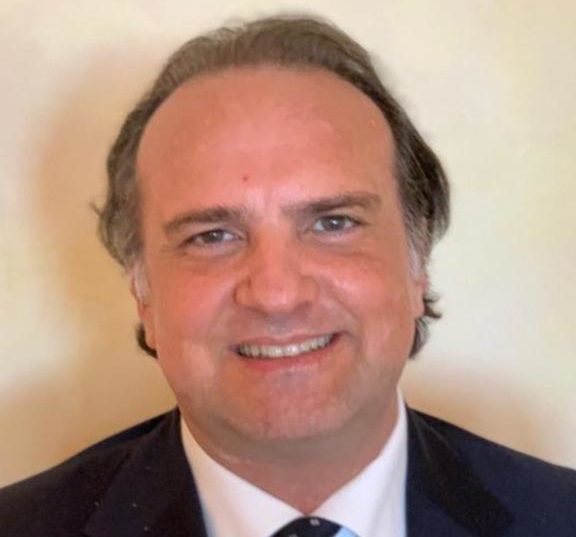 Emanuele Conti-Vecchi
Co-Founder/CFO
---
After 15 years spent in investment banking (mostly working at Citigroup in the Telecom M&A and Equity Capital Markets teams) advising clients globally, Emanuele moved to the entrepreneurship world by successfully setting up, financing and heading two start-up companies in the online F&B sector.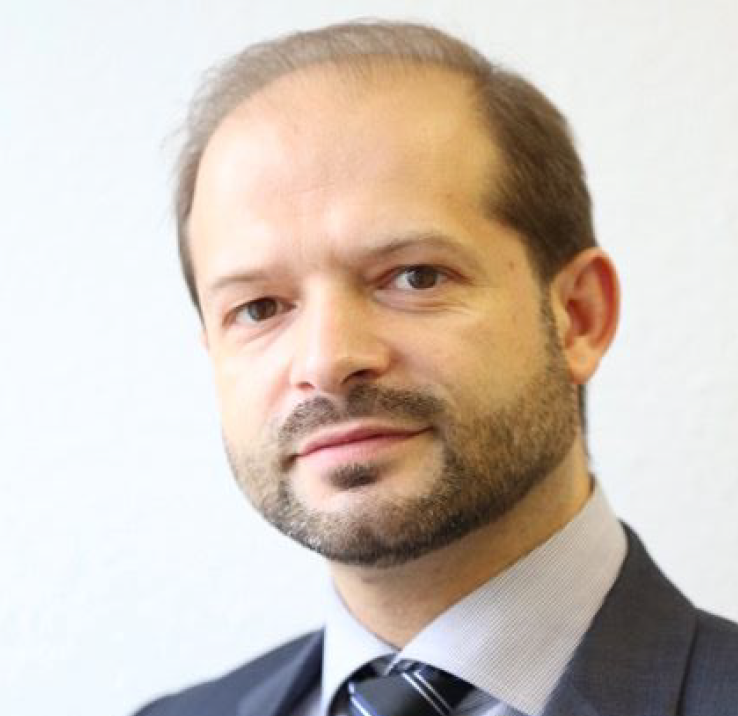 Shefket Robelli
Co-Founder/CPO
---
Working in finance and investment at the bank, I always enjoyed getting to know my clients and finding out what was important to them and what they wanted to achieve in the future. Still, I realized that I did not want to work just as a financial counsellor. I always had a general interest for new technologies and I wanted to bring my passions – establishing personal connections, finance, technology – together.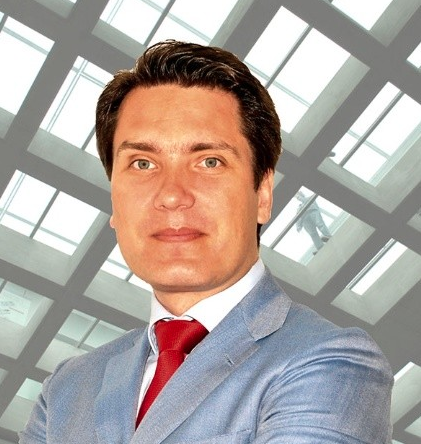 Eduard Maximov
Co-Founder/CMO
---
What drives me professionally is the passion to tackle complex business challenges and the responsibility to engage & enable teams to BE and DO BETTER by always having the customer/consumer/user at heart. Therefore, I tend to challenge the conventional thinking in sales & marketing through the way we think, plan and act as a business and as a brand.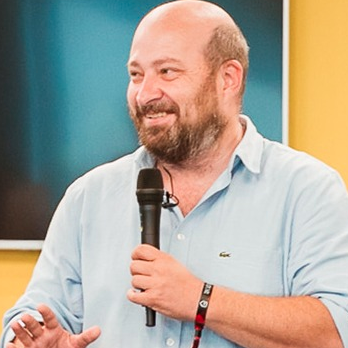 Olimpiu Balas
Advisor/CTO
---
Serial entrepreneur, with 3 Core-Banking systems sold in more than 20 Banks, 2 IT companies sold before 37 years old and 1 IT company rescued from minus to 2mil$ turnover in just 1 year, Oly has vast knowledge on how to approach the technical solution architecture in large-scale projects.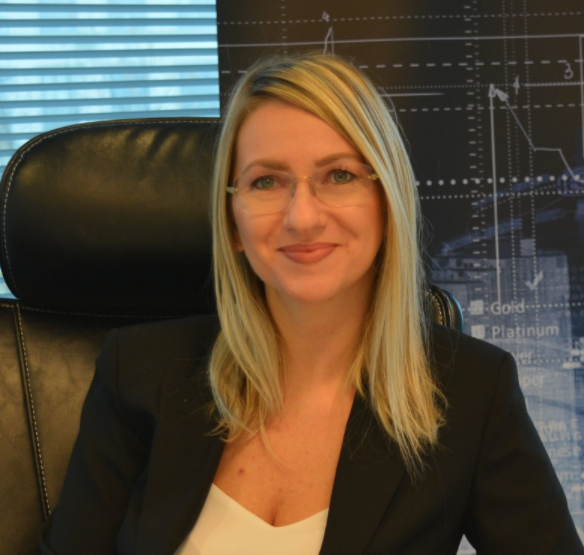 Elena Unciuleanu
Advisor/Business Analyst
---
Woman in Tech, Elena founded this incubator, TechVentures.ro, after a life-changing experience in the USA, as she got the chance to visit 8 American tech incubators in 4 states: Atlanta, Boston, Utah and Chicago. Now, she is determined to enable the local Tech Startup Ecosystem rise. She is a member of the Board of Directors for Tech Ventures Capital, a VC fund interested to invest in early stage disrupting tech companies.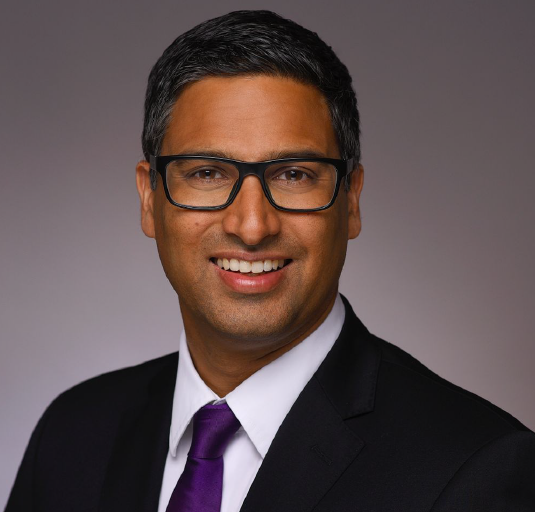 Rishi Chattopadhyay
Advisor/Global Partnerships
---
Rishi worked over 20 years in the financial sector as a business development and finance lead, e.g. UBS, Credit Suisse, Coutts and Julius Baer. He was accountable for large-scale change-management and digitization projects. He is the founder of SwissWealthTech, and an advisor for digital transformation and business innovation. Rishi is also a F10 Fintech incubator & accelerator mentor for startups and ambassadors.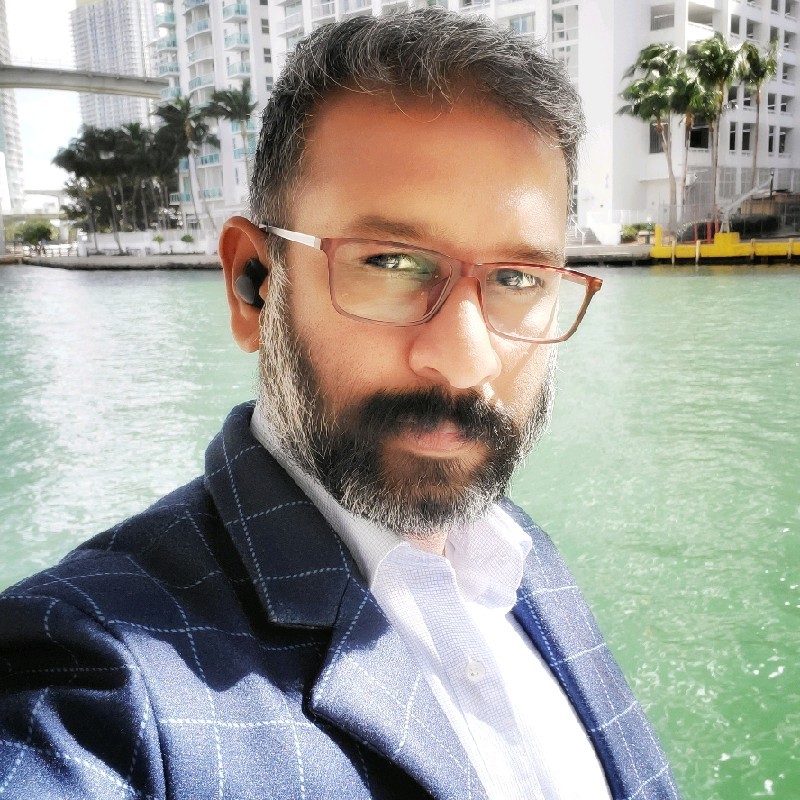 Sreejit Ankarath
Advisor
---
Global experience of over 20 years specializing in incubating new business/ start-up operations, business consulting, digital transformation, AI, Automation Analytics, global delivery, account management, process excellence, bootstrapping corporate innovation through start-ups and people management.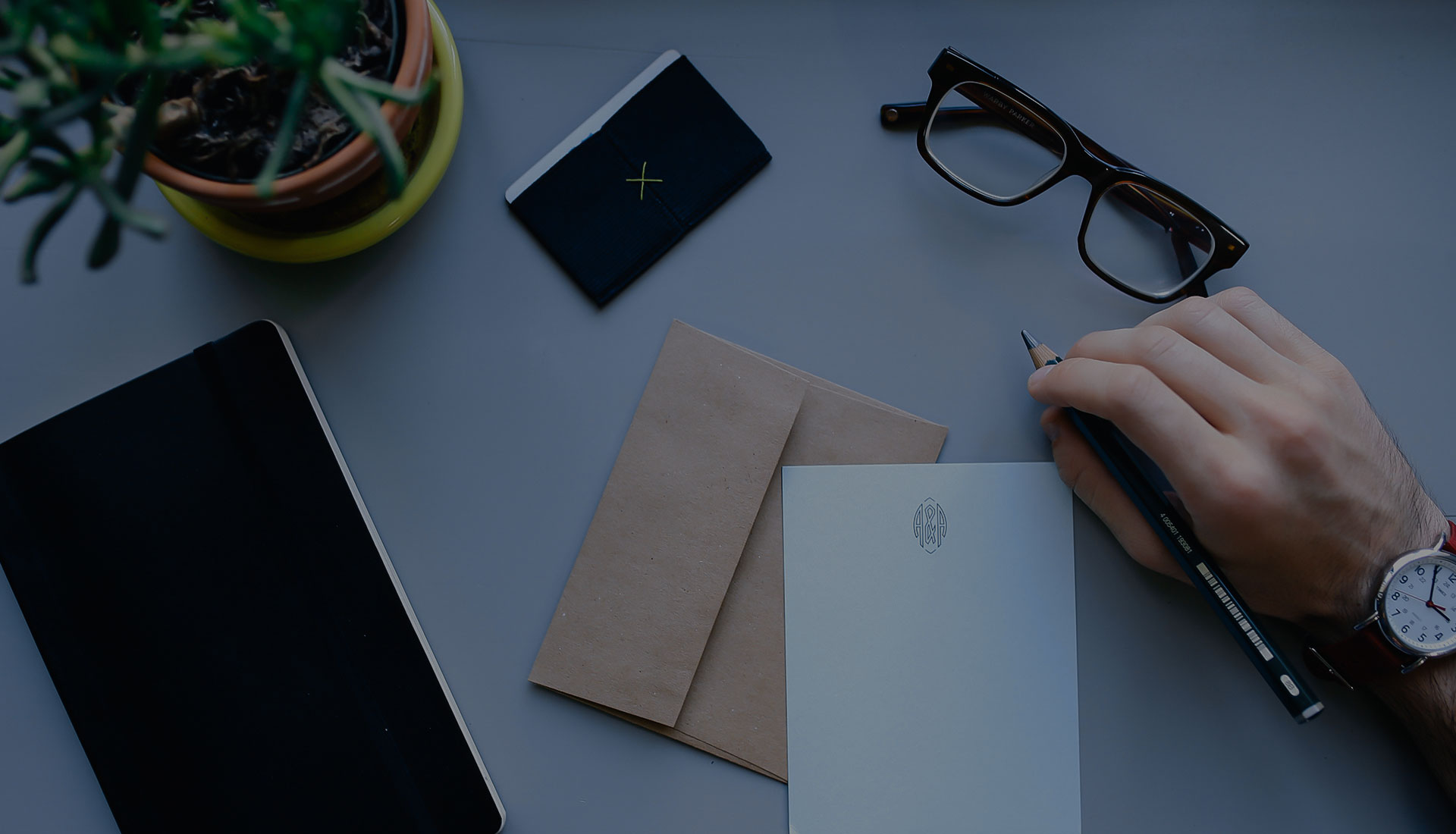 Innovative Cashless Payment Processing
Carrying your debit and credit cards everywhere you go can easily be lost or stolen. With PayByFace it's like an Uber app for making payments when you go shopping! Once you setup your PayByFace account you no longer need to carry your phone, cards or cash! Simply use our proprietary cardless payment merchant kiosk device directly at the store and just use your face recognition to purchase stuff at participating merchants around town.